EACC's Department of Continuing Education recently held its annual Summer Enrichment Camp for area students entering grades 2nd – 6th. The theme for this year's camp was Comics for Kids. The camp was held Monday, July 18th – Thursday, July 22nd.
The four day program was designed to provide fun and challenging enrichment for students who excel in academics. Highly qualified teachers representing CLUE (Creative Learning in a Unique Environment) instructed the campers.
Throughout the week, campers used their creative thinking skills to create their very own comics. They learned about character development, illustration, and text while creating their own literary masterpieces. Students used a computer, ink, and watercolor paint to create the comics. The EACC Continuing Education Department is under the direction of Kara Doss.
Students from Forrest City, Palestine/Wheatley, Wynne, Lee Academy, and Cross County schools attended this year's camp.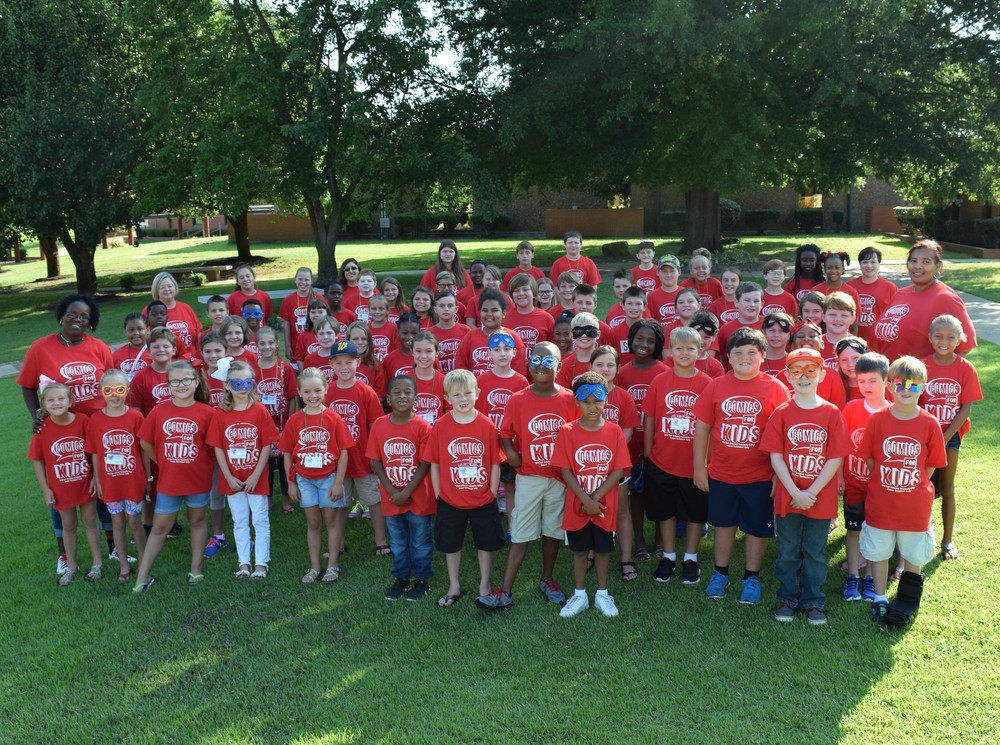 EACC's 2016 Summer Enrichment Camp participants