The EACC Gallery presents The Long Way Home, an exhibition by photographer Margo Duvall of Sherwood, Arkansas. The exhibit will run through Monday, November 30th.
Arkansas native and photographer Margo Duvall has been an Associate Professor of Photography Art at Henderson State University since 2014. She earned her bachelor's degree in studio art from Humboldt State University before earning a master's degree of fine arts in photography from San Jose State University.
Duvall's work investigates photography's role in the development of memory and identity.
"This work is about the space in between, in between the places we call home, in between the memories that are tied up in a landscape, in between the people we associate with it," said Duvall. "It's about a familiar space where the light looks the same, but everything is different," she added.
"I began making this work when I moved back to Arkansas after spending ten years out of state. Returning home after a decade away is full of contradictions. There's both a longing for the sense of what we know and a simultaneous fear of moving backwards," said Duvall. "In this work, I'm trying to find a balance between past and present, between memory and possibility, and between being connected and disconnected to both the landscape and the people around me," she said.
"Through these images, I hope the viewer will look for the space between, in between narratives, in between memories, in between fact and action, and in between our feelings of being home," added Duvall.
Margo Duvall has received recognition as a photographer with numerous exhibitions including the Arkansas Arts Council's 2017 Small Works on Paper, the Arkansas Art Center's 59th annual Delta Exhibition, and many more. She currently serves as the director of the Russell Fine Arts Gallery at Henderson State University.
The EACC Gallery is located at 1700 Newcastle Road in Forrest City. Daily hours for the Gallery are Monday-Thursday from 10:00 a.m. until 4:00 p.m. and Fridays from 10:00 a.m. until 12:00 p.m., or as scheduled for special group tours. There is no charge for admission. The virtual exhibit of "The Long Way Home" is available to view on East Arkansas Community College's YouTube channel. For more information, call 870-633-4480 or visit the website at EACC.edu.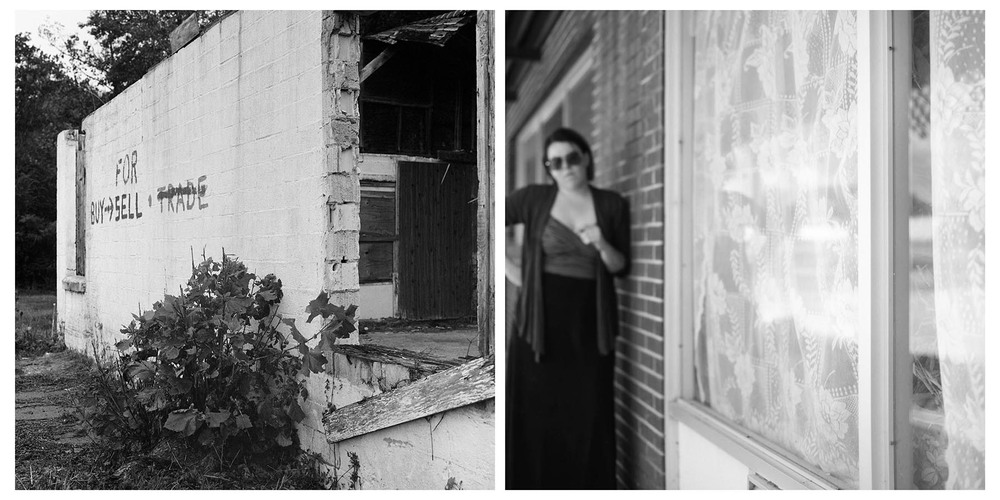 Photo: Buy, Sell, Trade, 2019, Digital C-Prints