The EACC Gallery presents The State I'm In, an exhibition by photographer Drew Harris of Little Rock. The exhibit will run through Friday, November 30th.
A native of Jonesboro and graduate of Arkansas State University, Drew Harris has been a photographer for 30 years. Most of his professional life was devoted to promoting the state of Arkansas through photography. "It all started one summer when the borrowed camera I was using, loaded with a single roll of 36 exposure Kodak film, just wouldn't stop," said Harris. "The frame was well past 36 frames when I realized the film was improperly loaded. The vacation was relegated to memories, not images," he added. "Discouraged and disappointed, I set out to learn and quickly realized, photography was fun," he said.
The State I'm In exhibit includes many works which range from the mid-1990s through 2018 and include numerous Polaroid image and emulsion transfers, traditional black and white prints, and modern electronic images. Harris possesses what could be the last eight boxes of Polaroid Type 669, and continues to work with the process. Also included in the exhibit are Vandyke Brown and cyanotype prints, procedures which date to the mid and late 1800s. In addition, the exhibit includes pieces from the Flatwood series, which consists of images made exclusively on the Mississippi River Delta.
"If there is a reason for being, it is plainly to show a person something they might not have otherwise seen," said photographer Drew Harris.
Harris has photographed products, food, lifestyle, people, and landscapes. For many years, Harris' photography was devoted primarily to Arkansas tourism, and he worked for an Arkansas ad agency, Cranford, Johnson, Robinson and Woods, for 15 years. In addition to commercial and advertising photography, Harris has also worked with videography retouching and photographic restoration, as well as fine art and reproduction for artists, and has worked with many art directors.
Throughout his career, Harris has worked and photographed for companies and agencies including Arkansas Department of Parks and Tourism, Arkansas State Parks, Walmart, Sam's Club, Carrier, Trane, Coffee-mate, Hot Pockets and Specialized bicycles. Currently, he lives with his wife and son in Little Rock.
The Gallery is located in the EACC Fine Arts Center. Daily hours for the Gallery are Monday-Thursday from 10:00 a.m. until 4:00 p.m. and Fridays from 10:00 a.m. until 12:00 p.m., or as scheduled for special group tours. There is no charge for admission.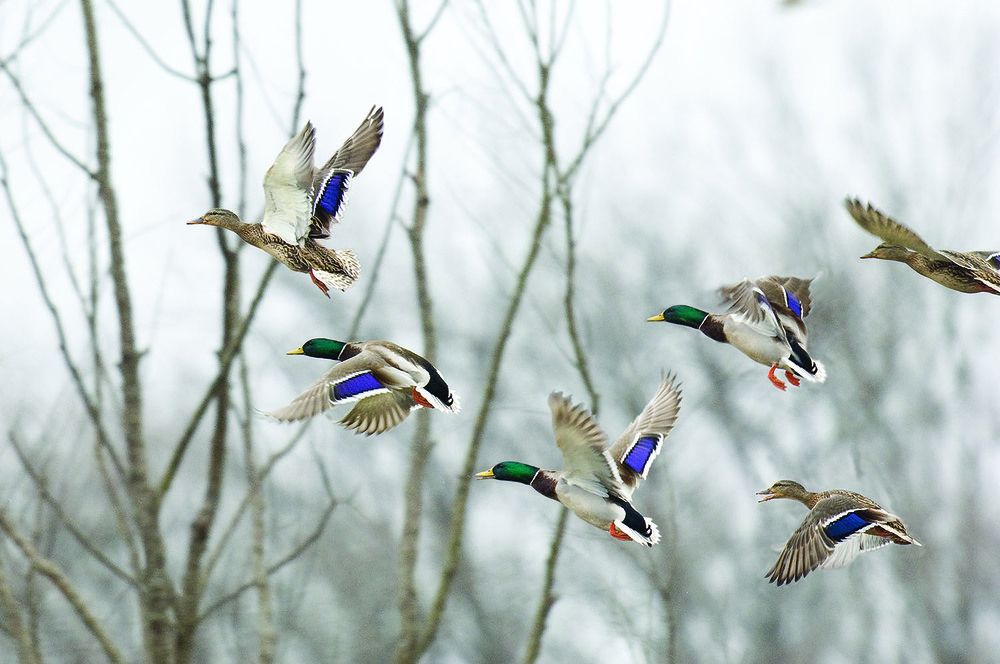 "Holla," Ink Jet Print